WHAT CAN ONEASIA PROVIDE?
Security concerns between public and private cloud platforms, lack of training and inability in cloud management are major hesitations for companies throughout their cloud development journey. OneAsia specializes in providing holistic turnkey solutions for clients to manage their IT resources and budget effectively.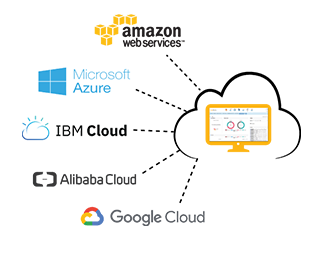 Management Portal integrated with Multiple Cloud Platform, Bare Metal, and Private Cloud
One Stop Solution: Holistic Planning, Design, Implementation, Migration, Support, and Operation
Ongoing Cost and Resources Management
Simplification by Self-service Interface
Enterprise Self-service Appstore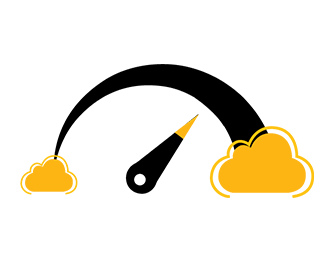 Multi-Cloud Connect Gateway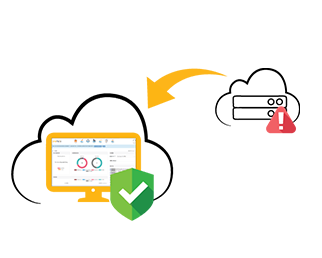 Secure Cloud & Business Continuity Solution
Support Different Cloud Platform Backup Options
Flexible Recovery Scenarios
On-demand Subscription Based Model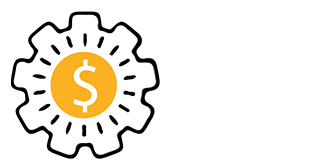 Leverage existing IT infrastructure, optimize cost, and perform scalable strategies customized by OneAsia with the right cloud solution.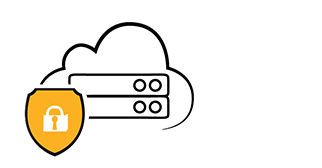 Provides enterprise-grade and secure hybrid cloud infrastructure without data leakage concerns and minimizing threats.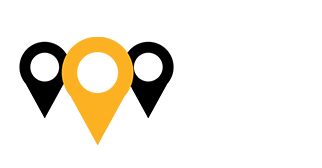 OneAsia Multi-Cloud Management Portal provides simple and self-service capabilities, keeping clients to access their cloud interface anytime and anywhere.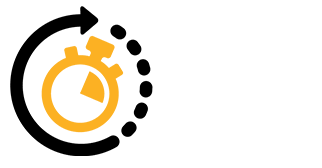 Agile delivery of turnkey solution to optimize the speed and availability, experience the built-to-suit cloud solution to meet your fast expanding business.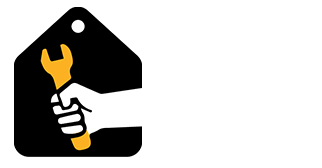 Upon unbiased assessment, opinion will be suggested by our experienced IT specialists to the individual case, which can guide you for an accelerate growth and innovation at any point of cloud adoption.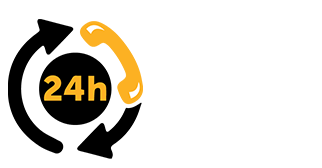 Superior and proactive monitoring ensured by our well-trained specialists, providing round the clock issue solving service. Remediate threats and trouble-shoot emergency immediately when necessary.