Converge Your Big Data
With Our Top-tier Centres
Make Life Easier
With Cloud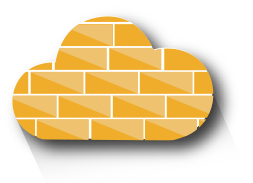 Top-tier rated data centre are located across Asia to keep our customers connected worldwide with consistent levels of quality, security and service.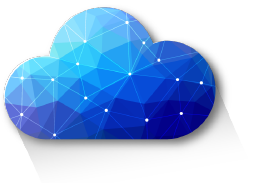 OneAsia's network coverage spans Asia-Pacific region, providing enterprises a reliable and extensive connectivity, especially for the Hong Kong-China cross-border connectivity.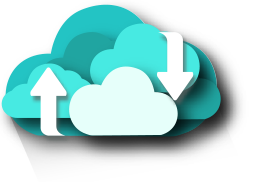 OneAsia provides a range of Comprehensive Cloud offers ranging from Infrastructure to Multi-Cloud Managed Services.
OneAsia Sponsors MyFav Event and Rolls Out GPU as a Service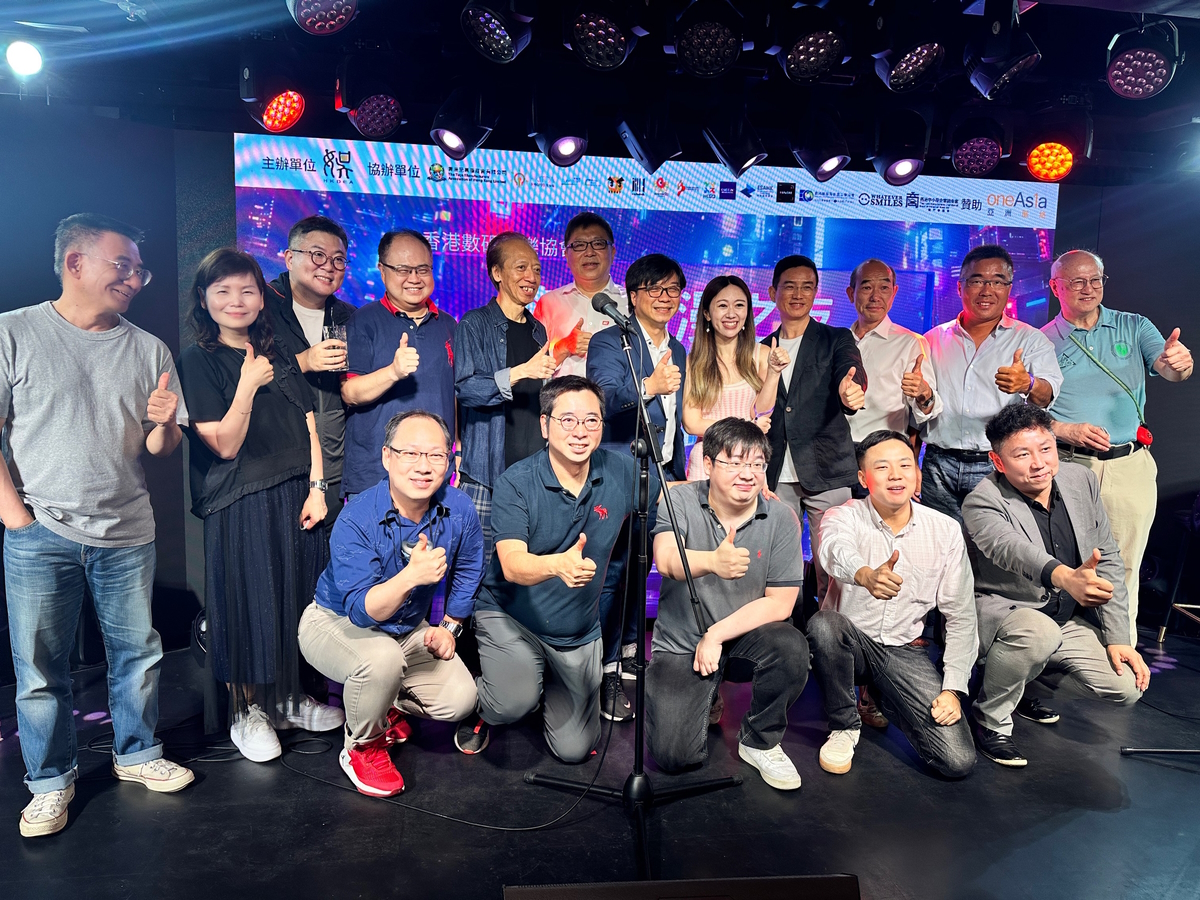 OneAsia is honoured to sponsor MyFav, a recent event hosted by the Hong Kong Digital Entertainment Association and co-organized by Cyberport Hong Kong Startup Alumni Association. Professionals from the animation, comic, game, and toy industries gathered at the event, sharing their experiences, and mingling with guests from different fields…
Nutanix and OneAsia Partner to Offer a More Flexible and Affordable Cloud Solution to Enterprises in Hong Kong
OneAsia Unveils Super Computing Solution OAsis, Transforming Data into Intelligence
OneAsia to Launch the First Immersion Cooling Solution for Data Centers in Hong Kong