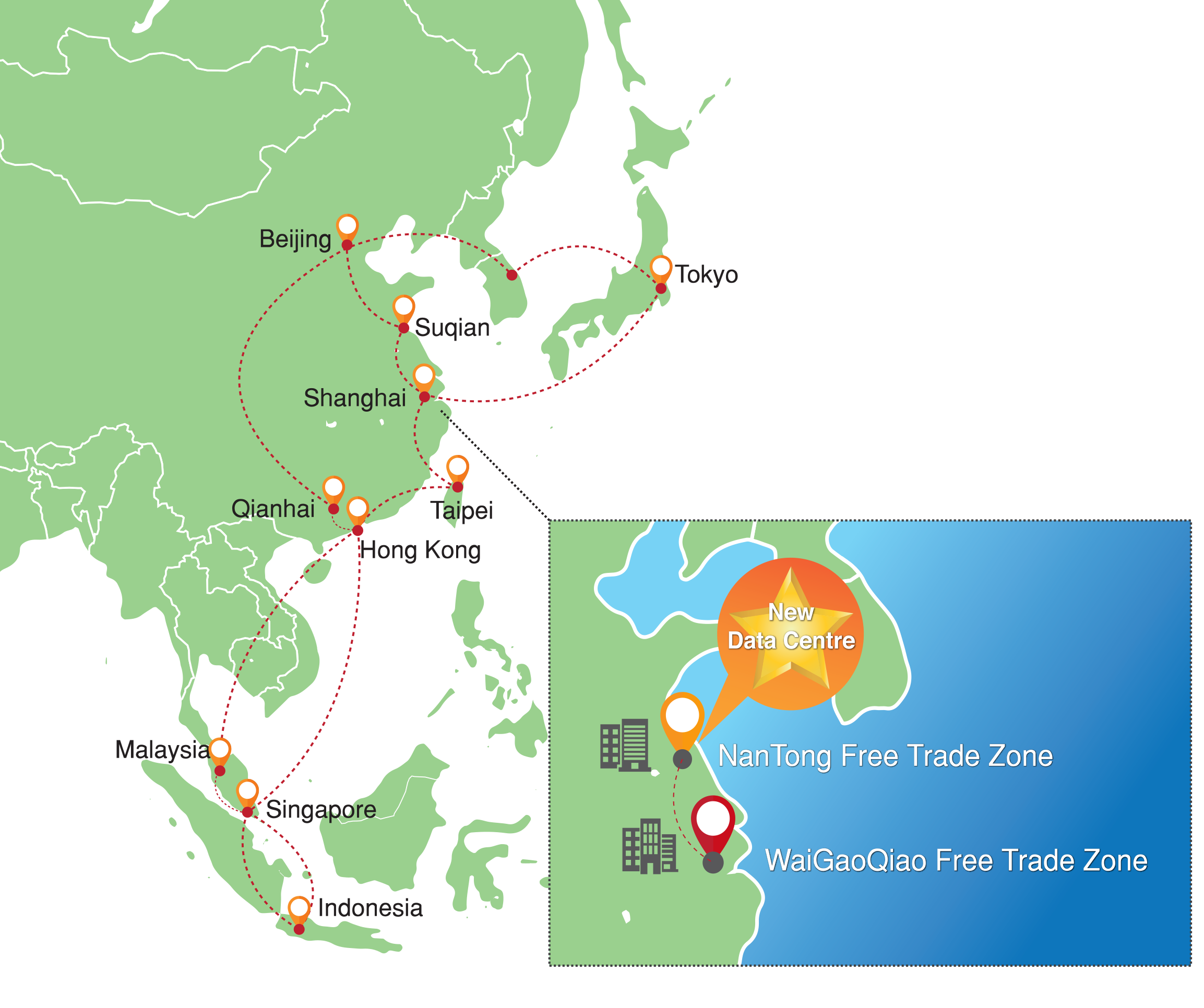 OneAsia is a leading IT services and solution provider in Asia providing cloud based solution as well as data centre services. OneAsia's top-tier rated data centres are located across Asia to keep our customers connected from anywhere in the world with consistent levels of quality, security and service.
Partnering with the technology leaders, OneAsia is able to offer a full range of cloud computing solutions, from infrastructure, management to application software to business of all sizes without additional capital investment or strong IT support. Furthermore, OneAsia can customize data centre services such as colocation, managed services, optimization and business continuity based on customer requirements.
Flexibility, reliability, and security are the core values of OneAsia. With fully redundant infrastructure, well developed systems, multi-layered security and skilled personnel, OneAsia delivers professional and reliable services to customers. With an aim to keep customers connected wherever and whenever they are, OneAsia is staying at the forefront of the industry with extensive infrastructure coverage in Greater China, Singapore, Malaysia and Vietnam.