What is Managed Cloud Service?
Cloud computing has emerged as a powerful tool for boosting enterprises' competitiveness and productivity. It offers scalability, flexibility, and cost savings, allowing businesses to focus on their core operations while leaving the complexities of IT infrastructure management to experts. Cloud computing has revolutionized the IT landscape by offering businesses a wide range of benefits, including enhanced competitiveness, increased productivity, and cost savings. With cloud computing, organizations can access computing resources, such as storage, servers, and software, over the internet on a pay-as-you-go basis. This eliminates the need for large upfront investments in hardware and software, as well as the burden of managing complex IT infrastructure. Cloud Managed Service takes this concept further by providing a comprehensive solution that optimizes your existing IT infrastructure's performance and cost-effectiveness. Cloud Managed Service provider builds upon the advantages of cloud computing by providing a comprehensive solution that goes beyond the basic infrastructure-as-a-service (IaaS) or software-as-a-service (SaaS) offerings. Cloud Managed Service combines the scalability, flexibility, and cost savings of the cloud with expert management and support from a dedicated cloud managed service provider. By opting for a Managed Cloud Service, businesses can offload the responsibility of managing their cloud infrastructure to experienced cloud managed service company and their professionals. These experts from cloud managed service company have in-depth knowledge of cloud technologies, best practices, and the latest industry trends. They take care of the day-to-day cloud managed service operational tasks, such as server provisioning, software updates, security patches, monitoring, and troubleshooting, allowing businesses to focus on their core operations and strategic initiatives. As a cloud managed service provider, OneAsia specializes in delivering powerful and agile cloud managed service and solutions that unleash the full potential of cloud computing. Our team of cloud managed service specialists is dedicated to understanding your business requirements and tailoring a solution that aligns with your goals. By leveraging our expertise, you can offload the burden of managing complex cloud environments and focus on driving innovation and growth.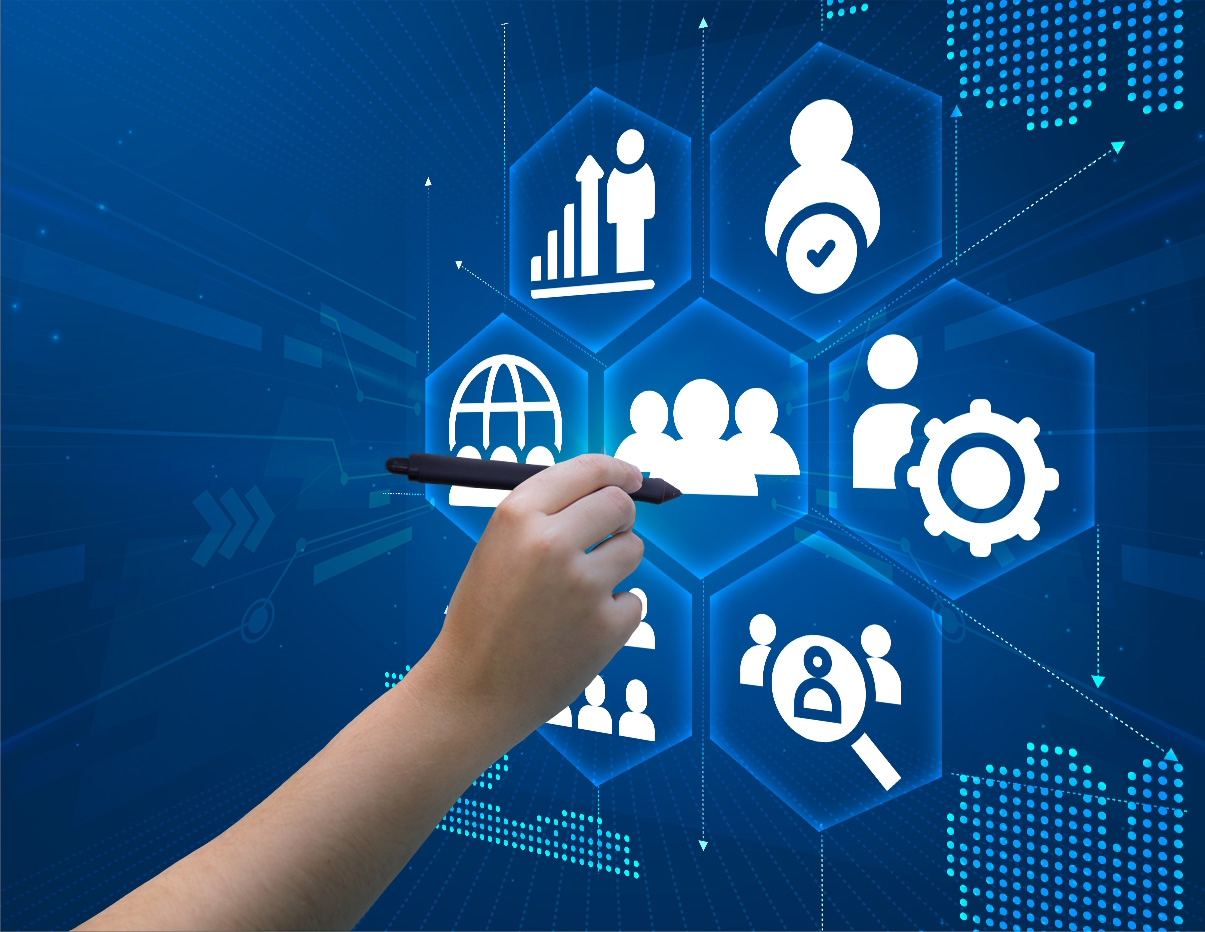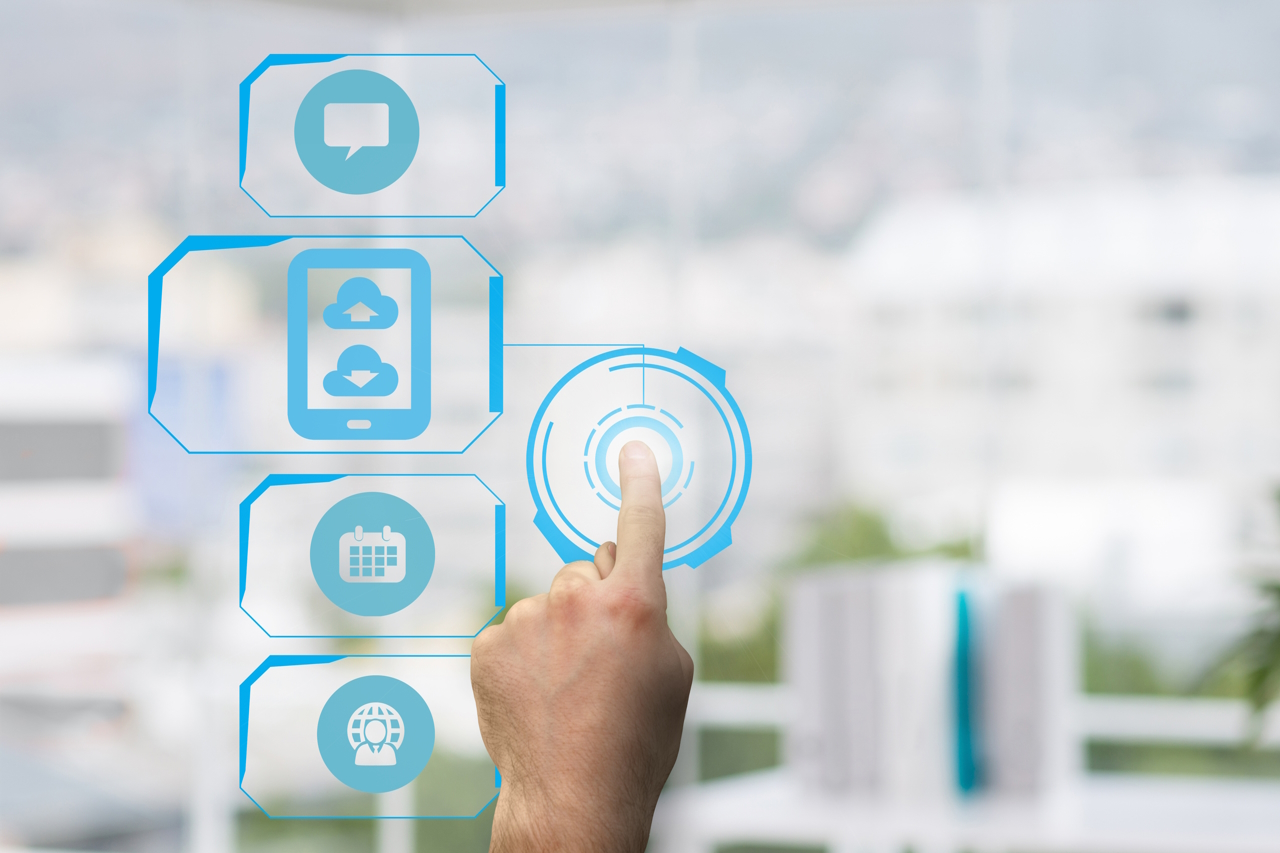 WHAT CAN ONEASIA PROVIDE?
OneAsia as a cloud managed service company, specializes in providing holistic turnkey solutions for clients to effectively manage their IT resources and budget. We address common concerns faced by businesses during their cloud development journey, such as security issues between public and private cloud platforms, lack of training, and the challenges of cloud management. Our Managed Cloud Service goes beyond simply hosting your applications and data in the cloud. We provide end-to-end management and support for your cloud infrastructure, ensuring its optimal performance, security, and availability. Our approach is proactive, enabling us to anticipate and address potential issues before they impact your business operations.
Security concerns between public and private cloud platforms, lack of training and inability in cloud management are major hesitations for companies throughout their cloud development journey. OneAsia specializes in providing holistic turnkey solutions for clients to manage their IT resources and budget effectively.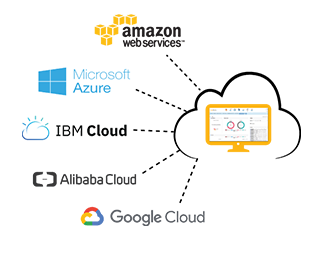 Management Portal integrated with Multiple Cloud Platform, Bare Metal, and Private Cloud
One Stop Solution: Holistic Planning, Design, Implementation, Migration, Support, and Operation
Ongoing Cost and Resources Management
Simplification by Self-service Interface
Enterprise Self-service Appstore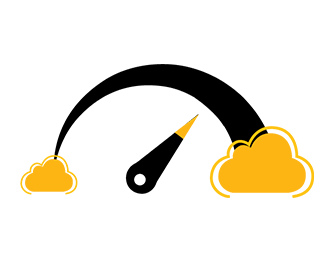 Multi-Cloud Connect Gateway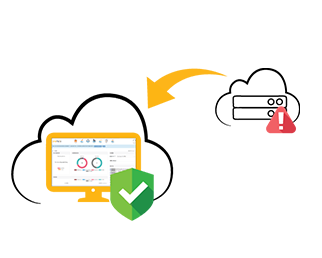 Secure Cloud & Business Continuity Solution
Support Different Cloud Platform Backup Options
Flexible Recovery Scenarios
On-demand Subscription Based Model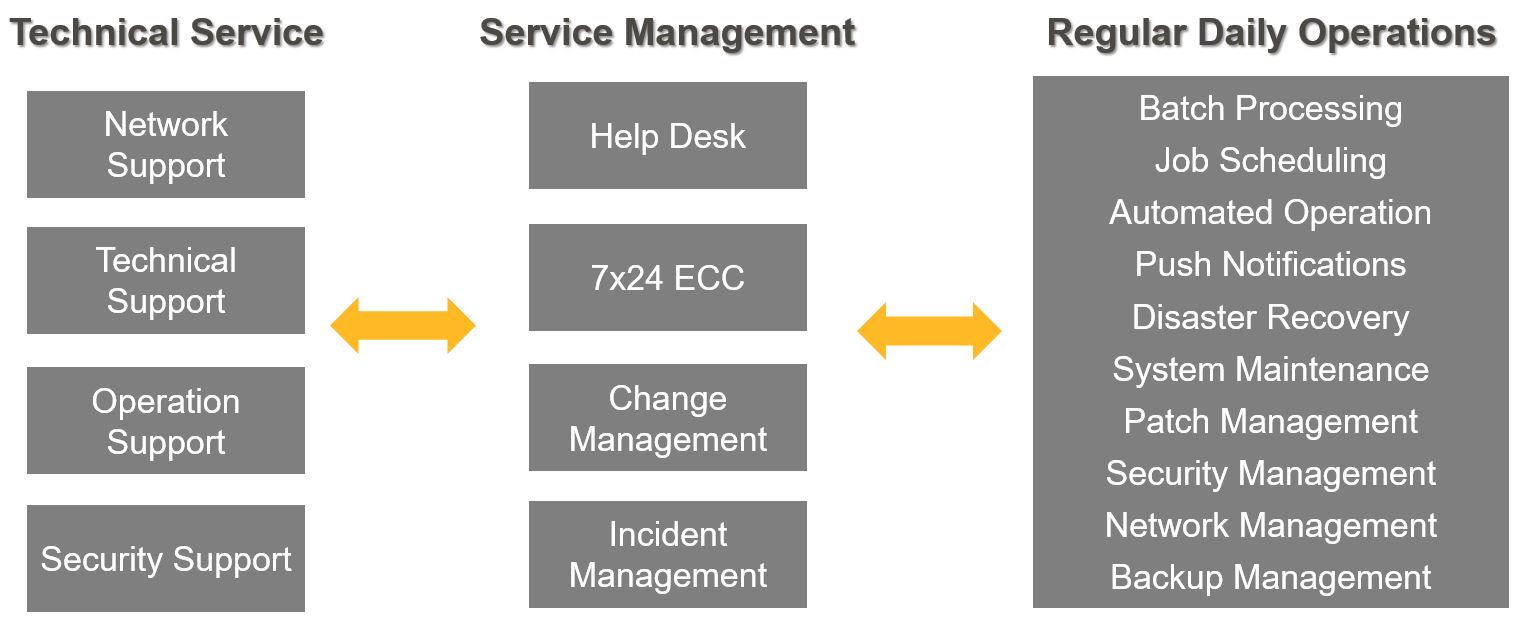 Multi-cloud Management Portal
OneAsia's Cloud Managed Service includes a powerful Multi-cloud Management Portal, which serves as an automated tool for deploying and managing multi-cloud environments. This portal provides enterprises with a centralized platform to efficiently manage their virtual, public, and private cloud resources.
Enterprises often adopt a multi-cloud strategy to leverage the unique capabilities and offerings of multiple cloud providers. However, managing these diverse environments can be complex and time-consuming. As a cloud managed service hk provider, OneAsia's Multi-cloud Management Portal simplifies this process by offering a single pane of glass for managing and monitoring multiple cloud environments. There are several key features of the Multi-cloud Management Portal as below.
Centralized Management
The portal enables enterprises to centrally manage their multi-cloud environments, eliminating the need for separate management interfaces for each cloud provider. This streamlines operations and improves efficiency by providing a unified view of resources, configurations, and performance metrics.
Hybrid/Multi-Cloud Integration
The Multi-cloud Management Portal seamlessly integrates with existing virtual, public, and private clouds, allowing enterprises to leverage their existing investments. It enables efficient resource allocation and workload distribution across different cloud platforms, ensuring optimal utilization of resources.
Advanced Cloud-Native Capabilities
The portal leverages advanced cloud-native capabilities to enhance the management and orchestration of multi-cloud environments. It supports features such as Reserved Instances, which provide cost savings through the pre-purchase of compute capacity, and Availability Sets, which ensure high availability and fault tolerance. Additionally, LB (Load Balancing) Services are available to distribute traffic across multiple instances, improving performance and scalability.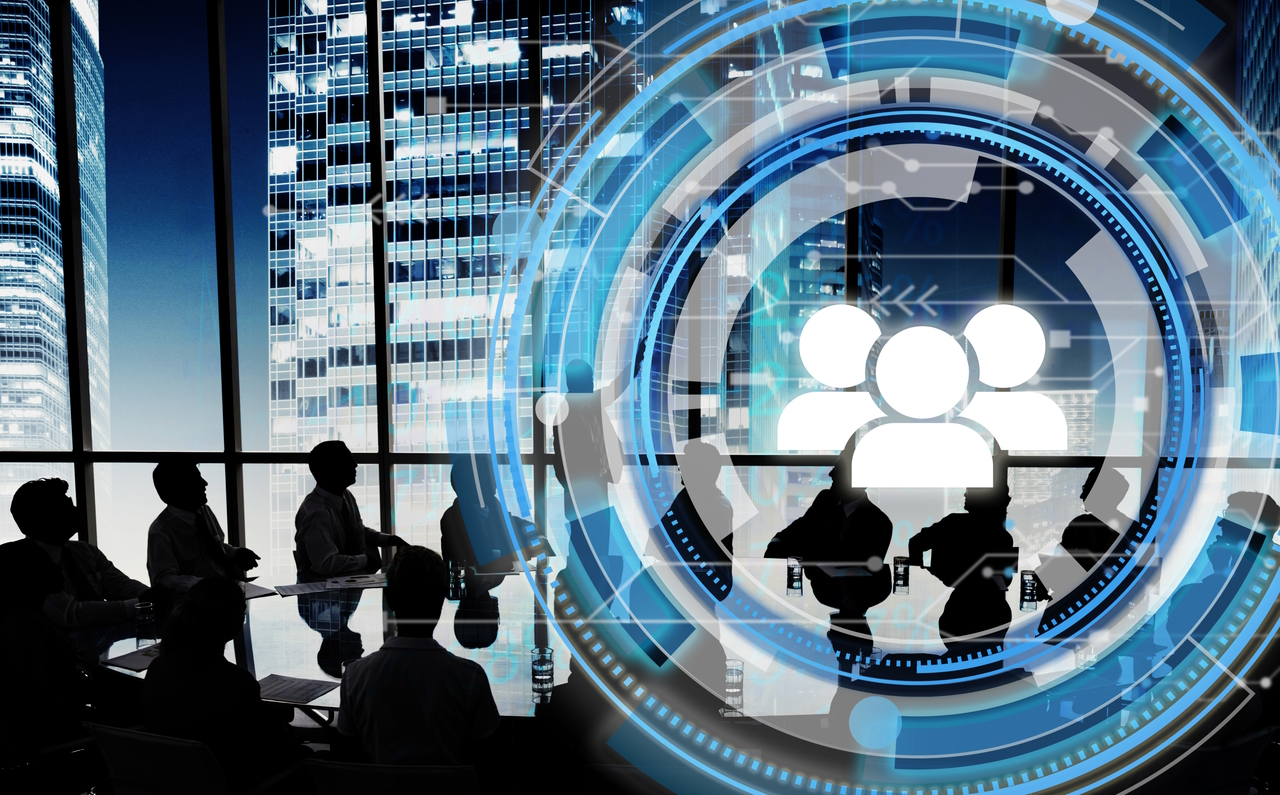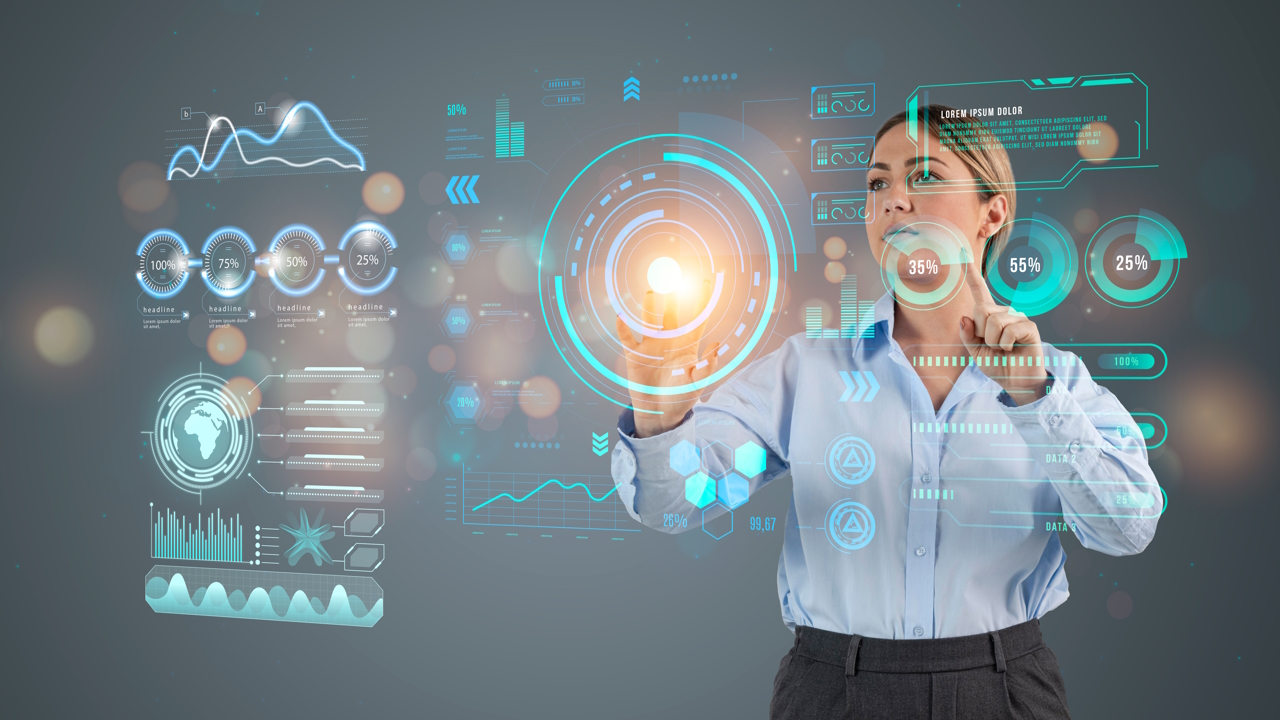 Multi-cloud Cost Analytic
In addition to the Multi-cloud Management Portal, OneAsia's Cloud Managed Service offers a highly intelligent and interactive Multi-cloud Cost Analytics platform. This platform enables enterprises to drive the most value out of their public cloud investments by efficiently managing and optimizing costs. Key features of Multi-cloud Cost Analytics are as below.
Cost Management
The platform provides comprehensive cost management capabilities, allowing enterprises to track and control their cloud expenditures effectively. It facilitates cost center and cost allocation management, enabling businesses to allocate cloud costs to specific departments or projects accurately.
Cost Breakdown and Analysis
The Multi-cloud Cost Analytics platform offers detailed cost breakdowns by cloud, account, service, region, and instance type. This granularity helps enterprises gain insights into their cost drivers and make informed decisions about resource allocation and optimization.
Optimization and Savings
The platform helps identify on-demand instances that can be converted to Reserved Instances, maximizing cost savings through RI utilization. It also performs a deep analysis of questionable expenses, highlighting areas where cost optimizations can be achieved without sacrificing performance or functionality
Additional Offerings of OneAsia Managed Cloud Services
Cloud Infrastructure Management
We take care of the underlying infrastructure, ensuring its availability, scalability, and security. Our experts handle aspects such as server provisioning, storage management, network configuration, and monitoring, allowing you to focus on your core business objectives.
We implement robust security measures to protect your data and applications within the cloud environment. Our team employs industry-leading practices, including encryption, access controls, threat detection, and vulnerability management, to safeguard your valuable assets.
We help you optimize your cloud resources to achieve cost efficiency. Our experts analyze your usage patterns, identify areas of improvement, and recommend strategies to reduce unnecessary expenses while maintaining optimal performance.
Cloud Backup and Disaster Recovery
We provide reliable data backup and disaster recovery solutions, ensuring business continuity in the event of unforeseen disruptions. Our comprehensive backup strategies and recovery plans minimize downtime and data loss, giving you peace of mind.
Cloud-First Strategy
Unlike other providers, our vision is to help businesses of all sizes accelerate innovation by adopting a Cloud-First strategy. We leverage multi-cloud technology and automation to enable seamless integration and maximize the benefits of cloud computing.
Tailored Solutions
We understand that every business is unique. That's why we offer customized solutions that align with your specific requirements, ensuring maximum efficiency and effectiveness.
Extensive Partnerships
OneAsia is proud to be partners and resellers of industry-leading technology providers such as Amazon Cloud, Microsoft, Nutanix, and Juniper. Our partnerships enable us to offer a full range of cloud computing solutions backed by proven technologies.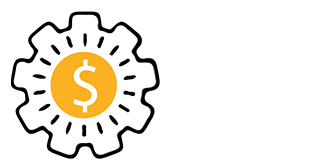 Leverage existing IT infrastructure, optimize cost, and perform scalable strategies customized by OneAsia with the right cloud solution.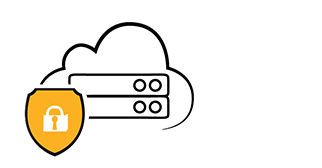 Provides enterprise-grade and secure hybrid cloud infrastructure without data leakage concerns and minimizing threats.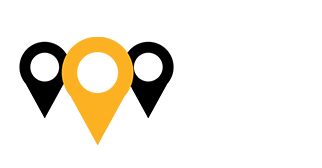 OneAsia Multi-Cloud Management Portal provides simple and self-service capabilities, keeping clients to access their cloud interface anytime and anywhere.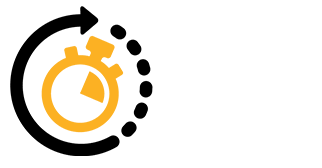 Agile delivery of turnkey solution to optimize the speed and availability, experience the built-to-suit cloud solution to meet your fast expanding business.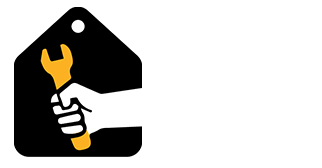 Upon unbiased assessment, opinion will be suggested by our experienced IT specialists to the individual case, which can guide you for an accelerate growth and innovation at any point of cloud adoption.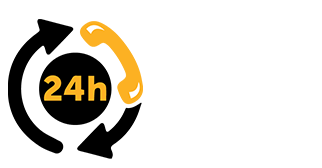 Superior and proactive monitoring ensured by our well-trained specialists, providing round the clock issue solving service. Remediate threats and trouble-shoot emergency immediately when necessary.
OneAsia is proud to be a partner and reseller of leading cloud products and services in the industry. As a trusted IT services and solution provider, we have established strong partnerships with renowned cloud providers, enabling us to deliver best-in-class solutions to our customers. Through these partnerships, we have access to a wide range of cloud platforms, including but not limited to Amazon Web Services (AWS), Microsoft Azure, Google Cloud Platform (GCP), Nutanix, Nvidia, and Alibaba Cloud. These partnerships allow us to offer our customers a diverse array of cloud services, ensuring that their specific requirements and preferences are met.
Our ISO compliance also proves our dedication to excellence. We understand the importance of maintaining high standards in quality management, information security, environmental management, and IT service management. We are committed to providing our customers with professional and reliable services that meet the highest industry standards.
We have obtained several ISO certifications, including ISO 9001:2015 – Quality Management Systems, ISO 14001:2015 – Environmental Management Systems, ISO 20000-1:2018 – I.T. Service Management, and ISO/IEC 27001:2013 – Information Security Management Systems. These certifications validate our adherence to internationally recognized standards and showcase our commitment to delivering top-notch services to our customers.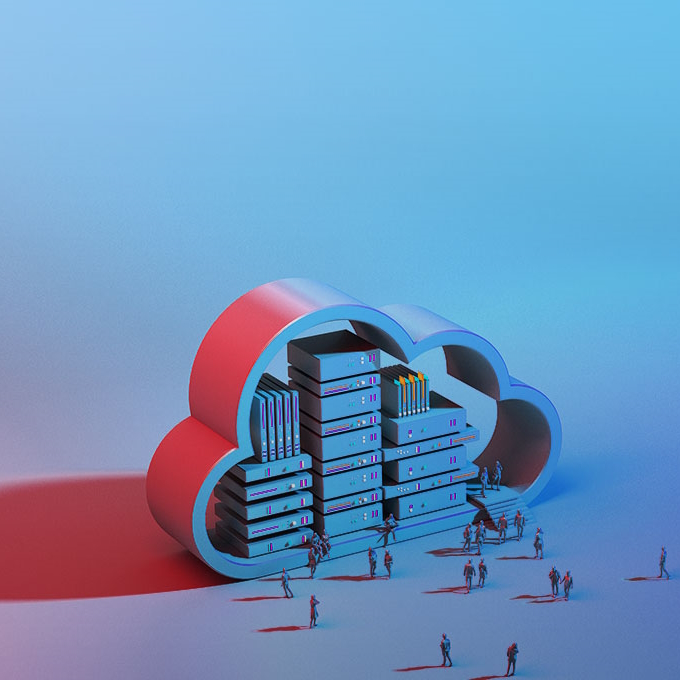 Business Continuity Plan (BCP)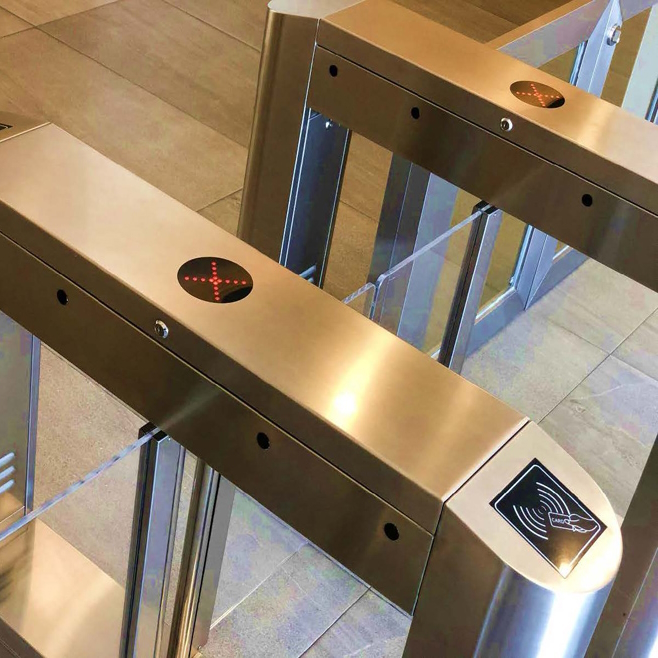 Security Operation Centre (SOC)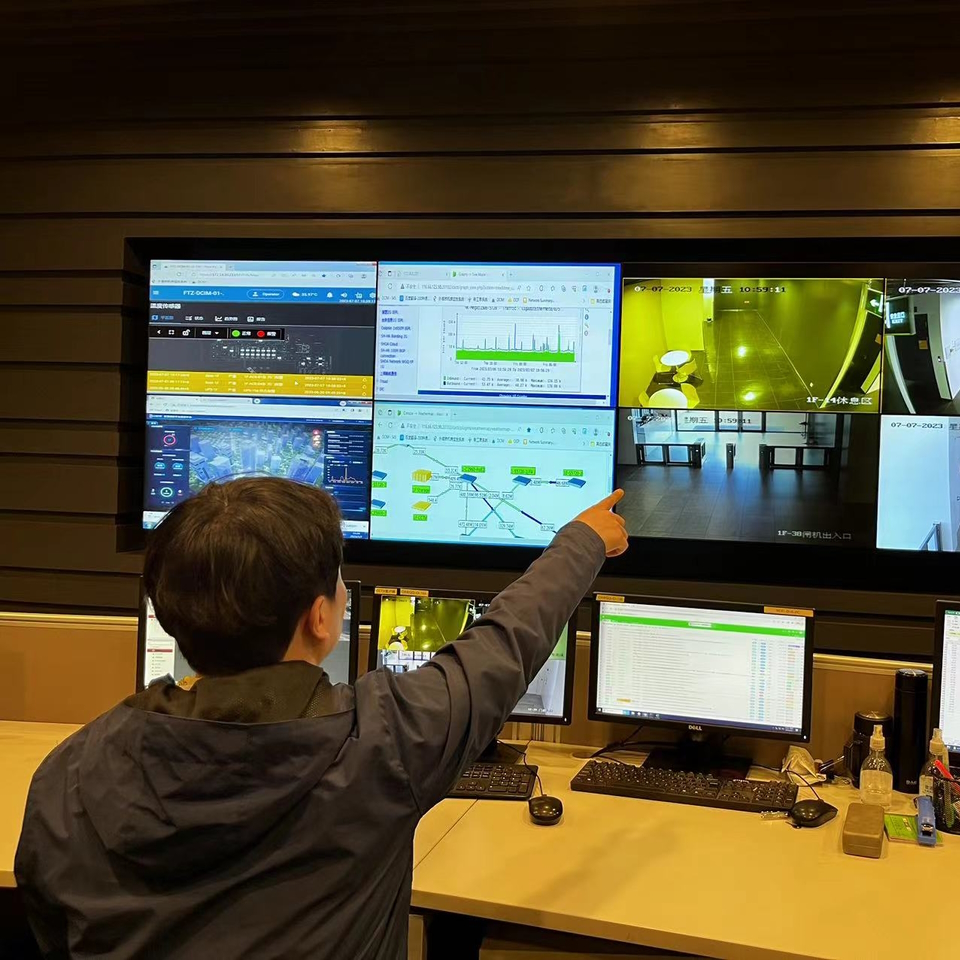 Network Operation Centre (NOC)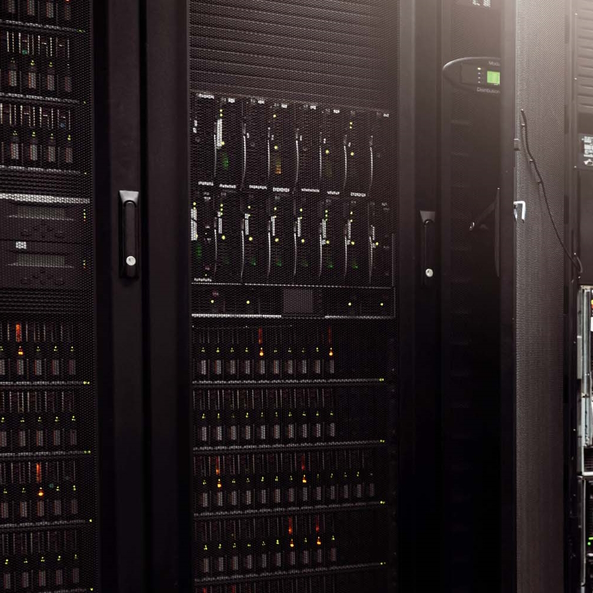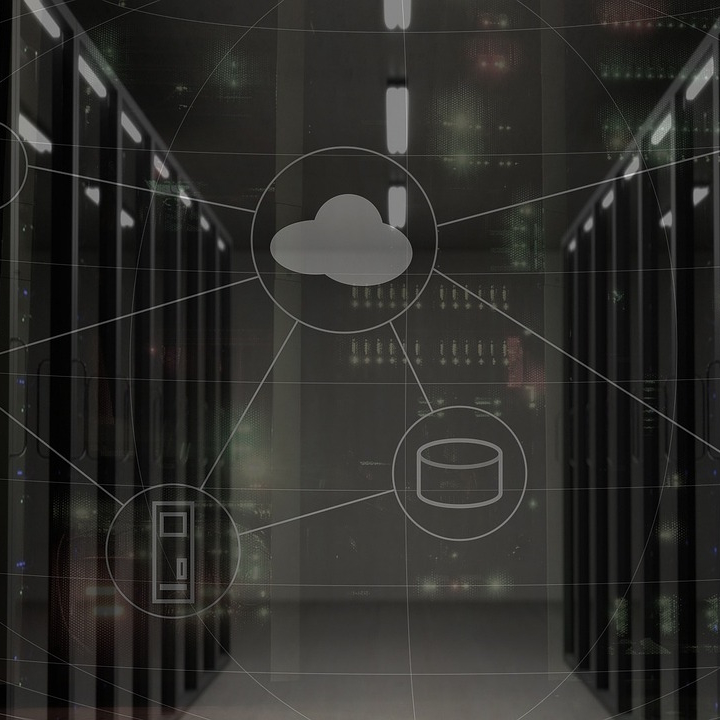 Managed Cloud Services refer to comprehensive IT services provided by a trusted provider to manage and optimize a company's cloud infrastructure and operations. These services include monitoring, maintenance, security, performance optimization, and support for cloud-based applications, data, and platforms.
Cloud Managed Services offer performance optimization, cost savings, and expert support. By entrusting the management of your cloud infrastructure to cloud managed service company's professionals, you can focus on your core business while ensuring top-notch performance, scalability, and security. Managed Cloud Services provider also help optimize resource allocation, reduce costs, and provide 24/7 support.
The Multi-cloud Management Portal simplifies the management of multiple cloud environments. It provides a unified view and centralized control over resources, allowing businesses to easily integrate with existing clouds, leverage advanced capabilities, and improve efficiency through streamlined management.