Among the digital transformation trend, businesses are increasingly relying on cloud computing to drive innovation, enhance agility, and optimize their operations. However, navigating the complex world of cloud connectivity can be challenging. That's where OneAsia's Cloud Connect service comes in, offering a comprehensive solution to streamline and enhance your cloud connectivity experience. Our Cloud Connect service provides a range of connectivity options to ensure seamless and efficient connections to multiple clouds. Whether you're looking to connect private or public clouds, access critical applications, or manage large volumes of data, our solutions are designed to meet your unique requirements. With our All-in-one Multi-clouds Connection, Express Internet, and Express Connect to Any Cloud (ECAC) offerings, we empower businesses to embrace digital transformation and optimize their cloud connectivity.
Our Cloud Connect service simplifies the management of your cloud connectivity. With a centralized portal and streamlined processes, you can effortlessly connect to multiple clouds, eliminating the need for disparate connections and complex configurations. Meanwhile, we prioritize the reliability and security of your cloud connectivity. Our solutions leverage robust network infrastructure and cutting-edge technologies to ensure high availability, data privacy, and protection against cyber threats. By leveraging our optimized cloud connectivity solutions, clients can experience improved performance and reduced latency when accessing critical applications and managing cloud workloads. Enjoy faster response times, increased productivity, and a seamless user experience. As for maintenance and support, we pride ourselves on delivering exceptional customer support and our team of experts is available to assist you with any cloud connectivity challenges, ensuring a smooth implementation and ongoing support throughout your cloud journey.
All-in-one Multi-clouds Connection
Established in 2009, OneAsia is one of the Asia Pacific region's leading cloud-based service providers. We provide a single portal for worldwide multi-clouds connection. We can help build up your business digital transformation by adopting new generation of connectivity. Under OneAsia's streamlined connectivity and high-performance portal, you can access your multiple private or public clouds from anywhere.
We Make Connectivity Smart
OneAsia's data centre presence in Hong Kong Kowloon Bay supports carrier-neutral connection with leading service providers. It provides secure and on-demand hybrid, multi-cloud, and cloud to cloud connection. In OneAsia, customers can experience scalable strategies on the right cloud solution.
Get Cloud Connection Across Any Boarders
OneAsia's add-on internet service "Express Internet" utilizes self-owned SD-Wan and backbone infrastructure in China to bring 3-5 times faster overseas internet access time. It redirects international network traffic to OneAsia node through the non-congested international gate on data layer connection.
OneAsia-Your Trusted Cloud Connector
Dedicated cloud connectivity makes your network performance upgraded. How could OneAsia transform your cloud journey in a digital approach?
Global Cloud Connection without Time Constraints
Protect and Resilient Design
Agile Cloud Connection
On-demand Bandwidth
Reliable Performance
China enterprises suffer network traffic jam all the time during visits to International Route. We provide a dedicated assess to enterprises with a fast and reliable network to facilitate critical network traffic.
Shortest route to visit International Route
Express Internet provides the shortest route with our BGP+ which enables a guaranteed and fast network to speed up the critical network traffic.
With our own fibre optic network and collaboration with a number of operators, we are legally qualified to offer the solution.
Low latency when visiting international destination outside of China No network congestion and minimal traffic hops when visiting sites outside of China.
Reliable and fast connection to International Route
Low latency and less congested network
Express Connect to Any Cloud (ECAC)
Enterprises face different kinds of connectivity problems when they are managing a large amount of data in Cloud. We provide enterprises with private connections up to 10Gbps between our data centres and IT infrastructure of enterprises to enable a fast, reliable and secure connection to any cloud. The same connectivity efficiency can also be adopted with the extension of our ECAC from Hong Kong to enterprise premises in China.
IPsec VPN over Internet
Greater networking costs and latency since date is hair pinned through a customer data centre
Data travels over the open internet to connect to cloud
Bandwidth is limited
Cloud on you WAN
Avoids risks from exposure to internet
Avoids complexity and added costs
Provides lower latency, higher bandwidth and greater availability
Create Hybrid Applications
Deploy applications such as Office 365 and Skype with a fast and reliable connection to deploy applications that can stretch down to on-premises infrastructure and cloud environment.
With a private connection, enterprises can increase compute and storage capacity dynamically without compromise on network performance.
Storage, Backup & Disaster Recovery
Available to implement different tasks such as data migration, disaster recovery and transfer big data with our private connection.
A natural extension of enterprises current data centres
Carrier neutral connectivity with single point of management
Extensive network coverage among different regions in Asia
Predictable, reliable, secure, and fast connections to any cloud
Significant cost benefits and enjoy economies of scale
Streamlined IT operations and improved efficiency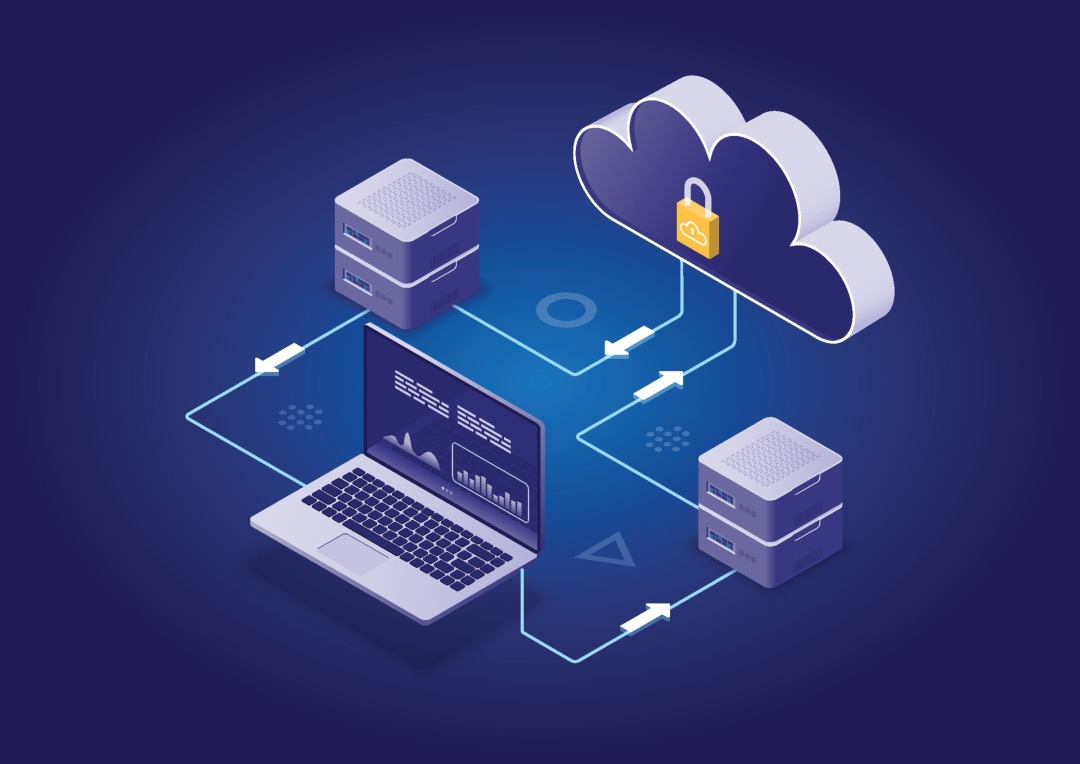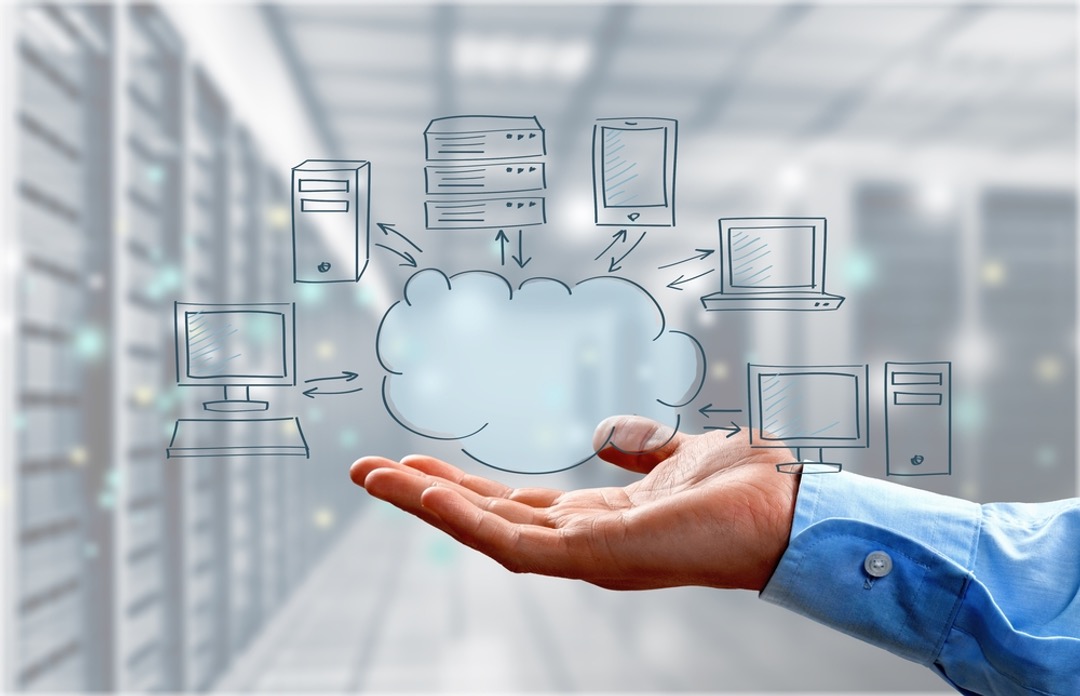 OneAsia's Cloud Connect service is a comprehensive solution that simplifies and enhances cloud connectivity for businesses. It offers a range of connectivity options to seamlessly connect to multiple clouds, ensuring reliable, secure, and scalable connections for efficient management of cloud resources.
OneAsia prioritizes the reliability and security of cloud connectivity. We leverage robust network infrastructure, cutting-edge technologies, and industry best practices to ensure high availability, data privacy, and protection against cyber threats. Our solutions are designed to deliver reliable and secure connections to multiple clouds.
Yes, OneAsia's Cloud Connect service is designed to be scalable and flexible to accommodate the evolving needs of your business. Whether you need to scale bandwidth, expand your cloud footprint, or adapt to changing workloads, our solutions provide the scalability and flexibility required to support your growth and transformation initiatives.