OneAsia Sponsors MyFav Event and Rolls Out GPU as a Service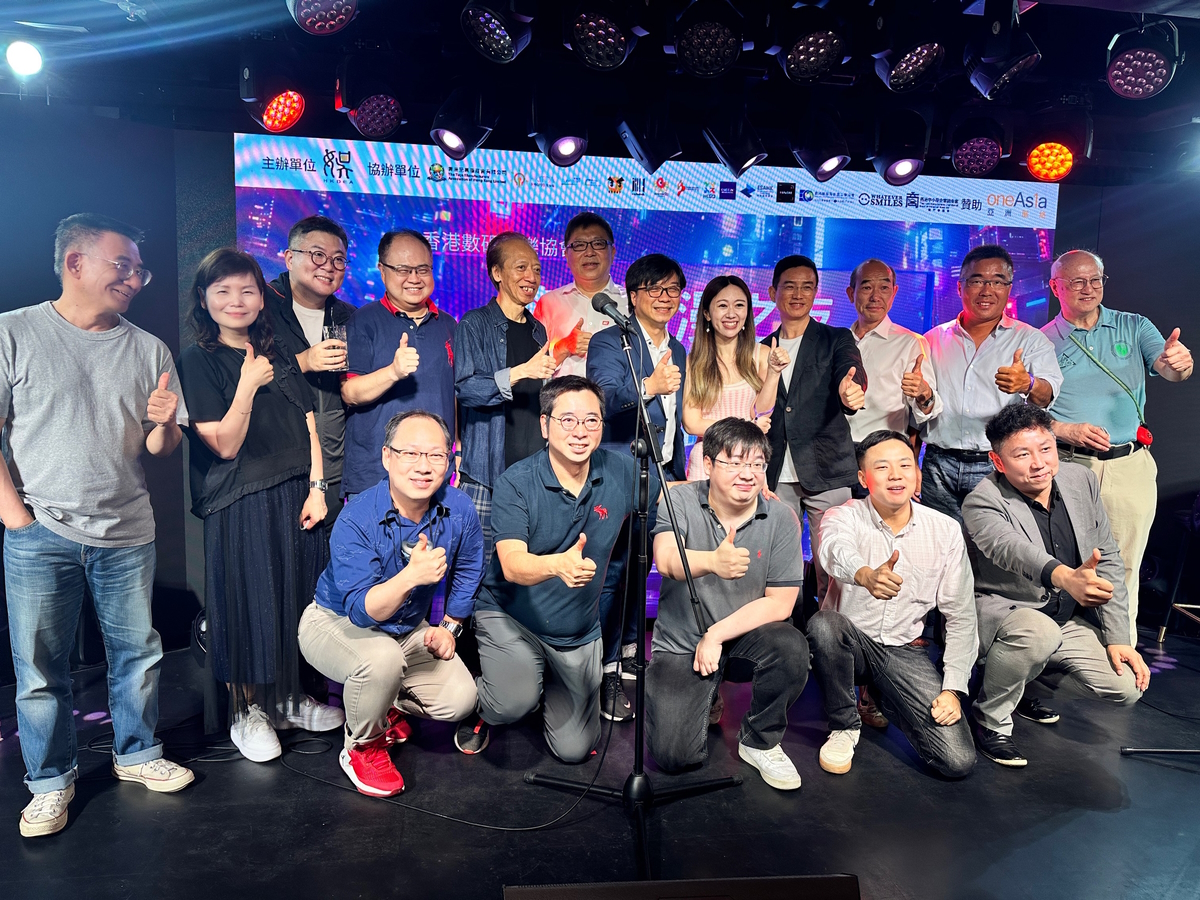 OneAsia is honoured to sponsor MyFav, a recent event hosted by the Hong Kong Digital Entertainment Association and co-organized by Cyberport Hong Kong Startup Alumni Association. Professionals from the animation, comic, game, and toy industries gathered at the event, sharing their experiences, and mingling with guests from different fields…
OneAsia attended 2023 CIO Summit and Innovative Digital Technology Exhibition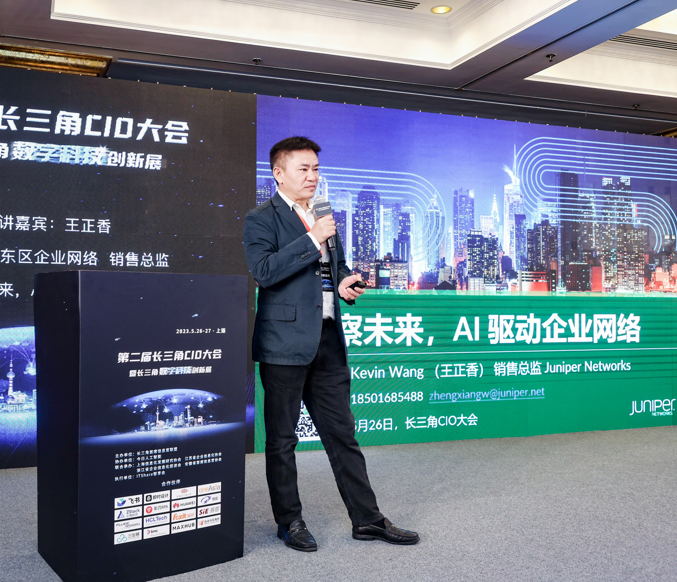 OneAsia showcased SD-WAN solution for AI-driven enterprises and delivered a keynote speech at 2023 CIO Summit and Innovative Digital Technology Exhibition held in Shanghai…
OneAsia Retreat Week with Representatives from 7 Regional Offices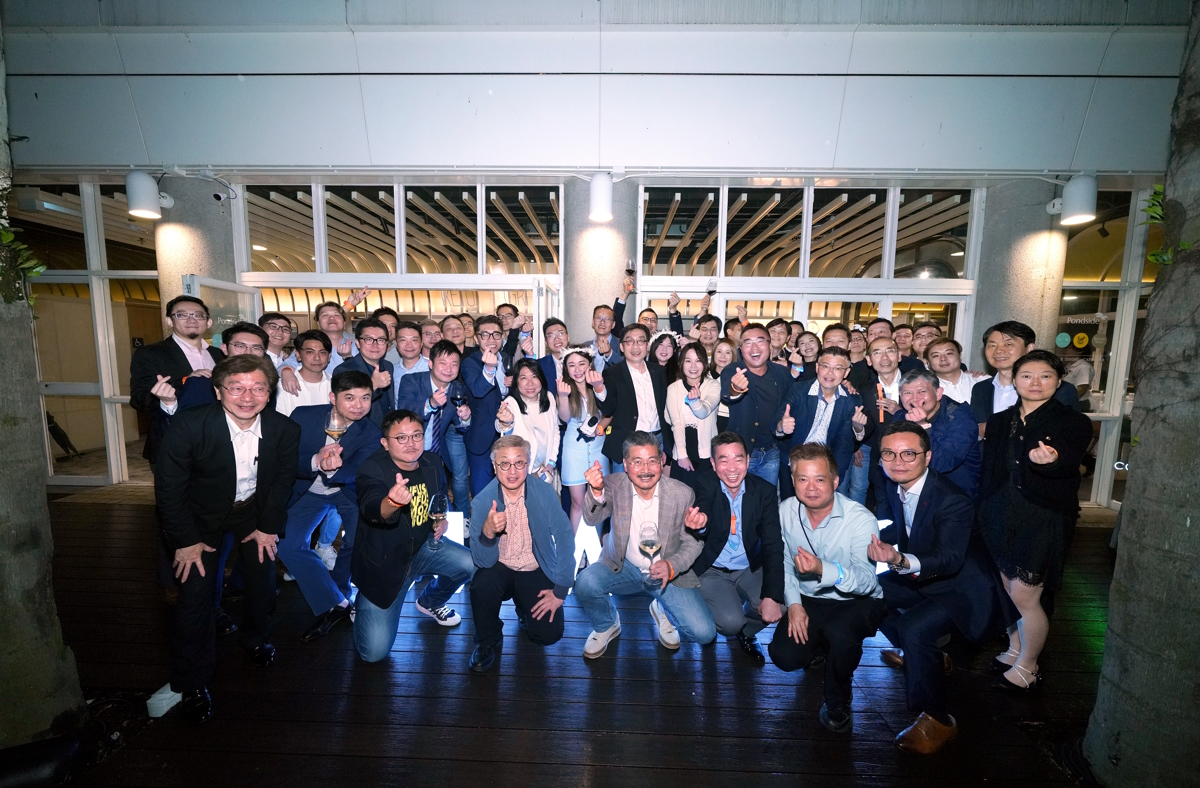 What a busy yet fruitful Retreat Week at our headquarters filled with intensive internal training, joyful team building, as well as culture, policy and know-how sharing. Business development directors from OneAsia Japan, Korea, Thailand, Singapore, and mainland China all travelled to our Hong Kong headquarters to join the training.
OneAsia Attended BIM Automation Arena 2023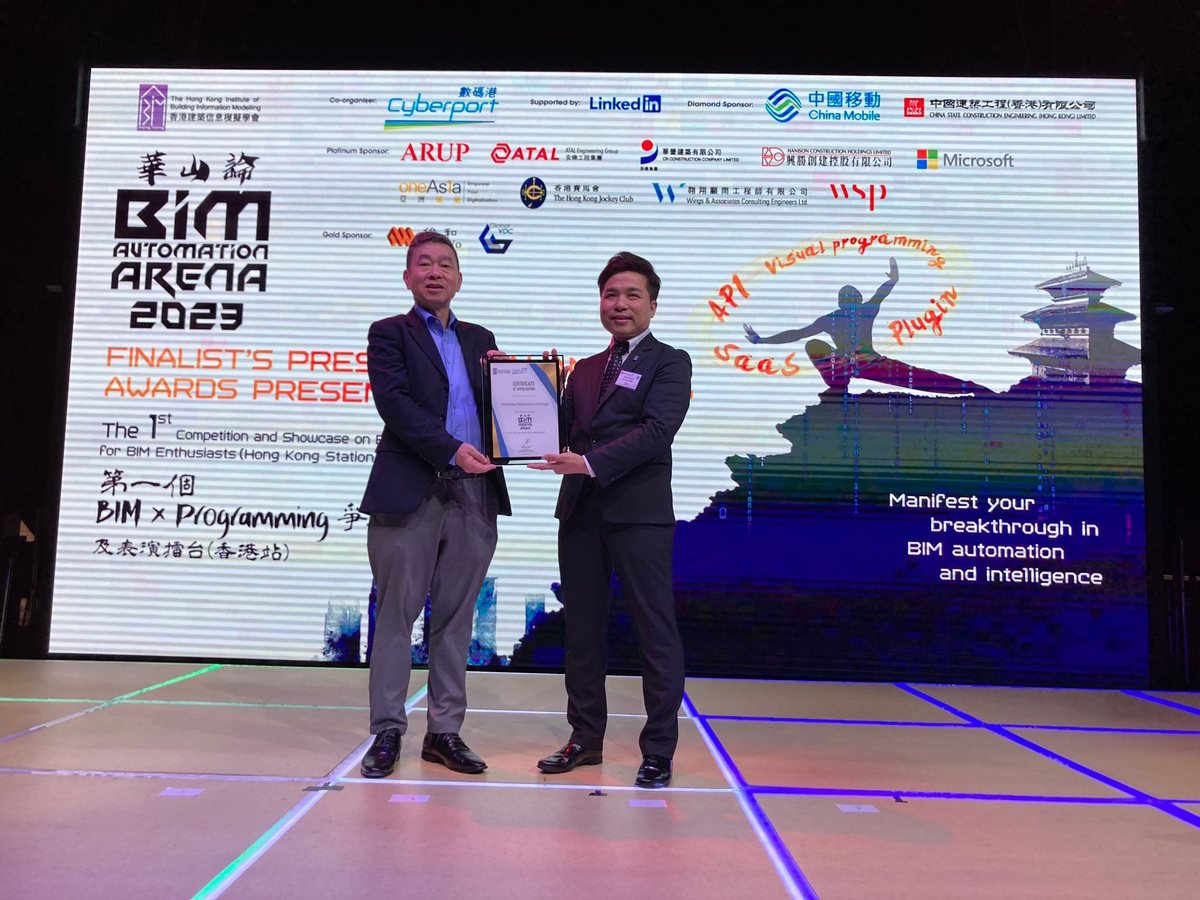 It is an honor to join BIM Automation Arena 2023 and glad to see inspiring showcases on BIM automation and intelligence solutions. It's also a great chance to communicate with BIM professionals on Digital Transformation challenges at construction sites, and we also noticed potential demands for GPUaaS that can deal with 3D Modelling and high-performance image processing on cloud, which we would love to hear more about and work through with the sector.
OneAsia Staff Wine Tasting Activity
Our staff wine tasting is back after more than 3 years and thanks to Mr. Charles Lee's personal wine collections. We all enjoyed the gathering moment filled with flavors. Cheers team!
OneAsia Annual Dinner 2022 & Legan Group 30th Anniversary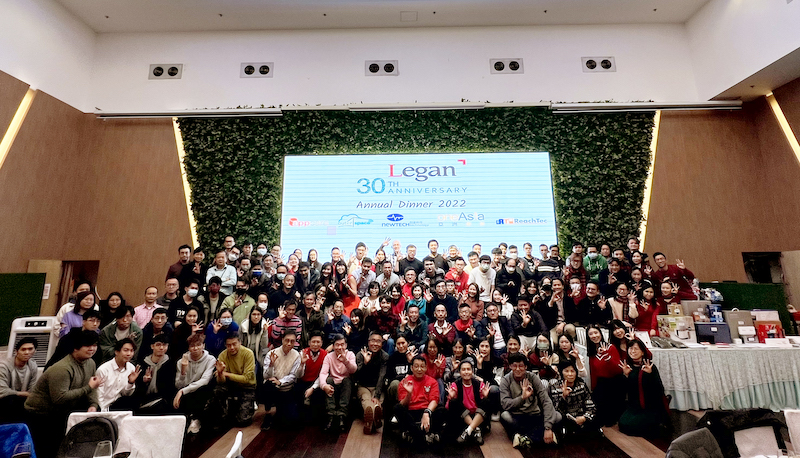 Thanks everyone for joining OneAsia Annual Dinner 2022! It is a fantastic gathering for all employees after three years of the epidemic and an excellent chance for us to reflect on the year. It is also a celebration of the 30th anniversary of our parent company Legan Group. With all the laughter and happy faces, we are looking forward to the next fruitful decade!
OneAsia New Office Opening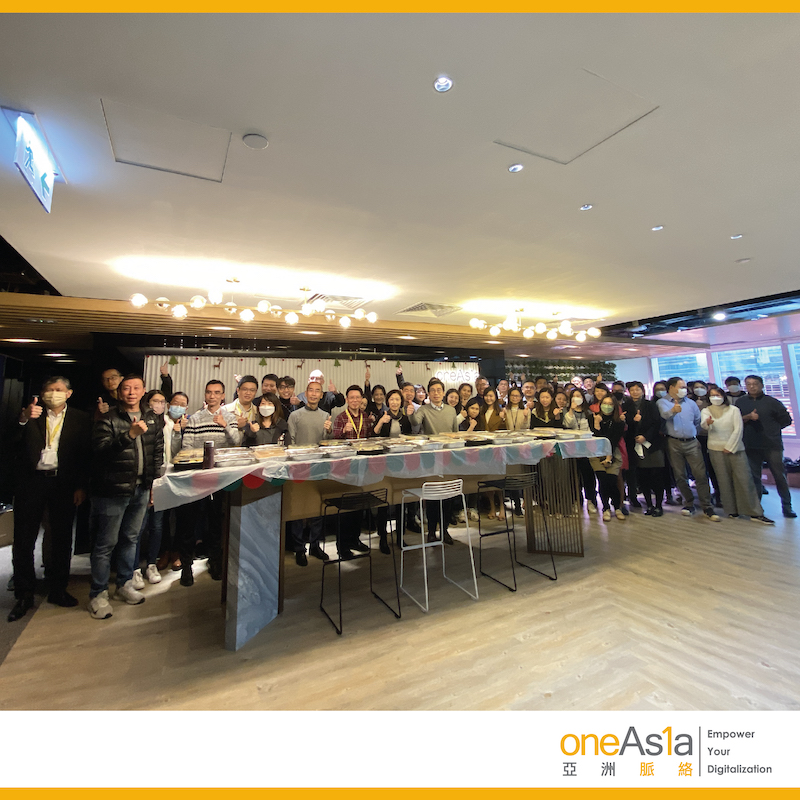 OneAsia has relocated its headquarters to a brand-new office on 15th December. Our bright and open common area aims to boost employee engagement. We also set up workout equipment to promote work–life balance and well-being at workplace. Some other highlights of the office include a fabulous harbour view, interactive whiteboard-equipped conference rooms, and an aquaponic system.
The Road to Net Zero: Delivering a Sustainable Data Centre Future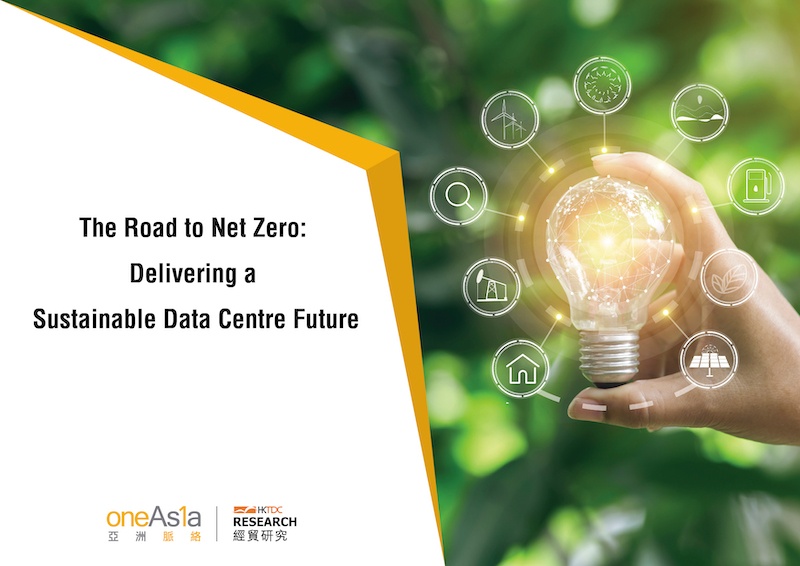 In OneAsia's interview with The Hong Kong Trade Development Council, our Founder and CEO, Mr. Charles Lee reviewed the expansion of the data centre industry in Hong Kong and shared his ideas of promoting sustainable data centre development through advanced solutions like Immersion Cooling and High Performance Computing (HPC) solution.
OneAsia attended HPE Discover More 2022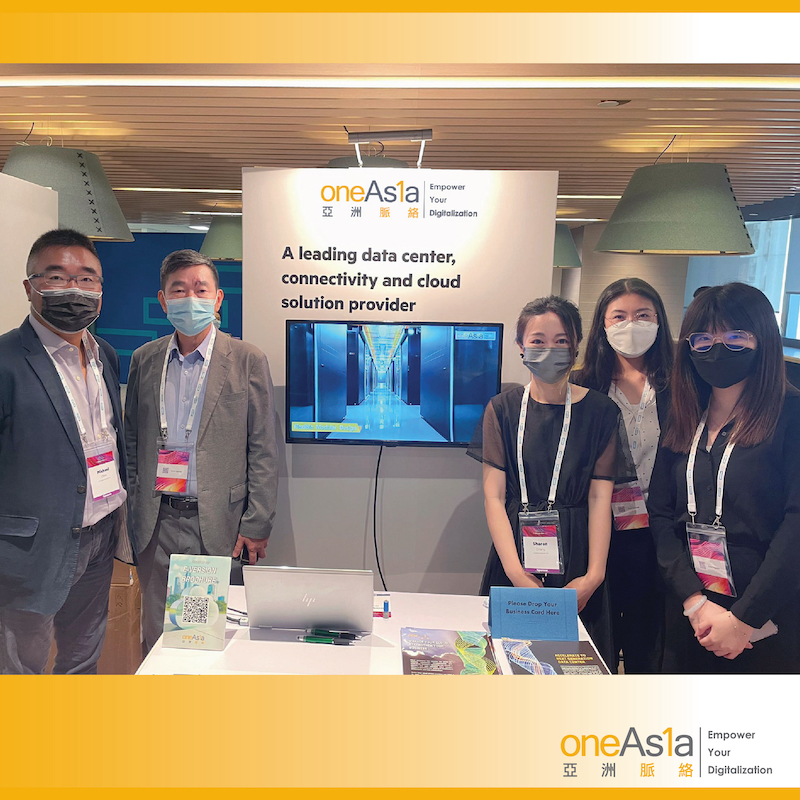 OneAsia attended HPE Discover More 2022 and had a great time catching up with our clients and partners, wrapping up the event with another year of success.
Presentation of "Where Are the Next Hubs of APAC Connectivity" at Cloud Expo Asia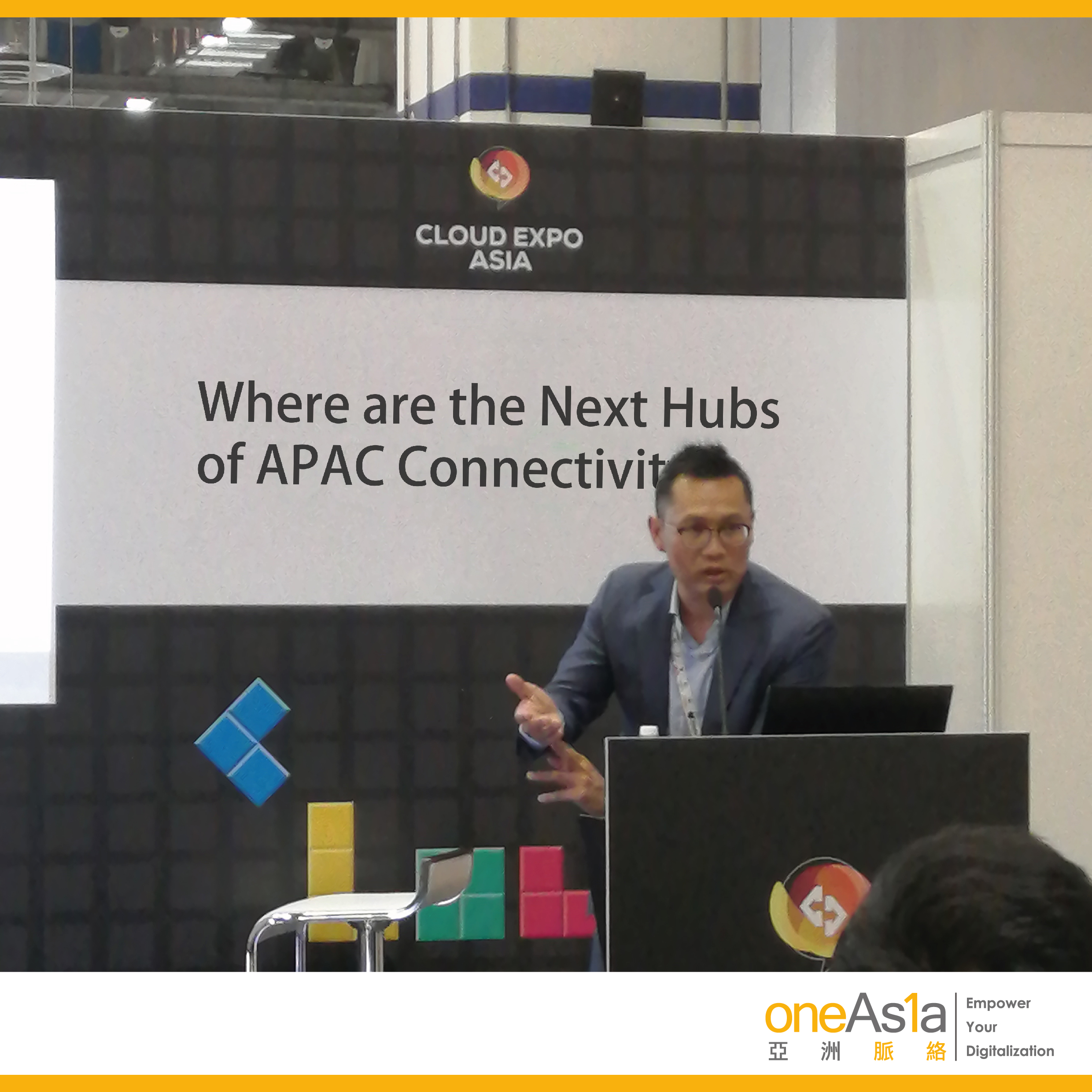 Darryl Chiew, Executive Director of OneAsia, gave an insightful presentation on why Thailand is the next data connectivity hub in ASEAN. In addition to a vibrant and much larger population than Singapore and Hong Kong, Thailand also witnesses a growing middle and upper class with 75% internet users and 96 million mobile internet users, underlying the potentially massive demand for data and connectivity services. OneAsia has been a major player in APAC's data centre market for years and will be launching its 1st international data centre in Thailand in 1H2023 to catch the huge market potential. The data centre will be located at North Bangkok with 20MW planned for service.